Second hand cars are cheaper to own than brand-new ones, which is why cash-strapped Filipinos typically opt for a used unit for their first car[1]. Did you buy a pre-owned car? Car insurance for second hand cars is not an option but rather a must.
To insure a second hand vehicle, owners have two choices: either retain the old car insurance policy or buy a new policy. Here's a walk-through of how to get car insurance for second hand cars in the Philippines.
How to Transfer Car Insurance Policy for a Used Car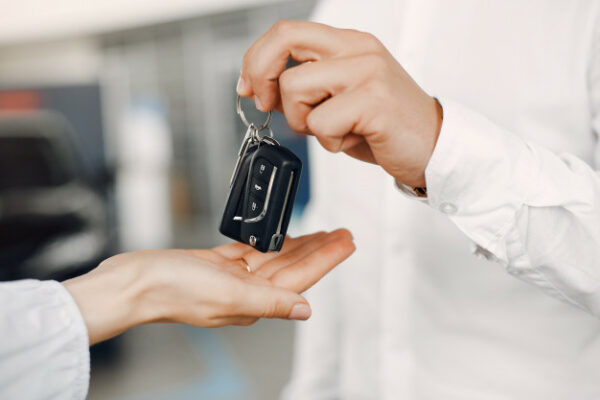 The easier way to insure a second-hand car is to keep its existing insurance policy intact. However, a policy doesn't get transferred automatically with the change of vehicle ownership. The original owner has to get approval from the car insurance company to transfer the policy to the new owner.
Do you prefer to retain the car insurance of your newly bought second-hand unit? As long as the original policyholder has not canceled the car insurance, you can have the policy transferred to your name right after finalizing the vehicle sale.
The seller or original owner is the one who will coordinate with the insurance provider to request a transfer of car insurance policy. Once approved, the insurer will issue an endorsement reflecting your name as the new policyholder. You'll then be required to pay the premiums.
Because the car insurance policy is already under your name, you can make a claim should your second-hand car figures in an accident and needs to be repaired.
Before the car insurance expires, you can either renew your policy or switch to a new provider.
Read more: Switching Car Insurance Companies: Step-by-Step Guide
How to Get Car Insurance for Second Hand Cars
Getting a new car insurance for second hand cars involves more work than keeping the old policy. But it ensures you get your preferred coverage at a better price.
The process of buying car insurance for used cars is quite similar to getting a new car insured, save for a few differences. You can get car insurance before or after your vehicle purchase.
1. Check If the Used Vehicle Can Still be Insured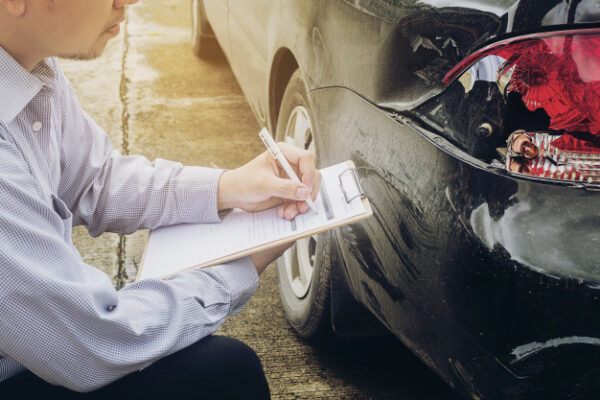 Not all used cars can be insured. Compared to new cars, second hand units are subject to a more stringent evaluation process by insurance companies.
Car insurance providers approve a used car based on the following criteria:
Age limit - Insurance companies usually cover vehicles up to 10 years. Older cars in good condition may still be insured, depending on the insurer, but they're likely to be charged a high premium.
Vehicle condition - A second hand car is insurable if it's in good working condition. Meaning, the car doesn't show signs of wear and tear, and it runs without major problems on the road.
Vehicle history - Car insurance providers also take a look at the car's past records to evaluate its risk. You can still get your used car insured if it never got involved in an accident and had no or few repairs done.
Modifications - Typical car insurance policies don't cover certain types of vehicle modifications.
Repair costs - Second hand cars with expensive and hard-to-find parts are costly to repair. If the repair costs are higher than the unit's fair market value, then insurance providers might not approve a pre-owned car for coverage.
Read more: 9 Car Insurance Payment Options in the Philippines
If you haven't bought a vehicle yet, keep those factors in mind when shopping for a second hand car so that you can have it insured for a lower rate.
Is Insurance for Older Cars Cheaper?
It depends on your insurance provider, but older cars are more likely to get charged a high premium thanks to their age. Since old and vintage cars require special maintenance and their car parts are difficult to replace, expect to pay more car insurance.

2. Find the Ideal Coverage for Used Cars
Compared to brand-new cars, pre-owned units are more likely to break down, get stolen, and have prior modifications. Thus, choosing a car insurance for second hand cars should be done differently than that for new cars.
Roadside assistance - This is a good car insurance add-on for second hand units. It gets you covered during an emergency like engine overheating, vehicle stalling, and road accident.
Vehicle loss or theft - This coverage is also ideal if your car has no anti-theft devices installed or if you don't have the budget to install one.
Comprehensive coverage - Consider your used car's value to decide if you need it. Vehicles less than 10 years old should get full coverage. However, for older cars that have lost value, it may be cost-effective to forgo comprehensive insurance.
Participation fees in car insurance cost more for older vehicles, as they come with higher depreciation fees compared to newer cars during a claim.
Related: 7 Types of Car Insurance Claims You Can File in the Philippines
3. Get Car Insurance Quotes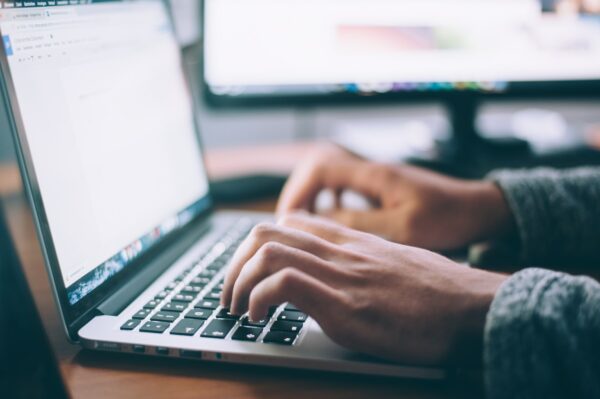 Now that your insurance requirements are laid out, it's time to gather quotes from car insurance companies and compare them to get the best rate for your vehicle's age and the coverage you need.
You can get quotes through each provider's website or by calling them one by one. To save time and effort, though, use a car insurance comparison platform. Moneymax, for example, makes finding quotes quick and easy. Simply enter your vehicle details, and you'll get quotes from various reputable insurance companies in the Philippines.
Below is a list of top companies that provide car insurance for second hand cars. Compare your options and get a free auto insurance quote from Moneymax!
| Car Insurance Company | Maximum Total Sum Insured | Casa Eligibility | Accredited Repair Shops | Overnight Acommodation | Towing Services | Vehicle Removal Crane Services |
| --- | --- | --- | --- | --- | --- | --- |
| SGI Philippines | ₱5 million | 5 years | 36 | Up to ₱2,000 | Up to ₱5,000 | ₱10,000 |
| Malayan Insurance | ₱7.5 million | 3 years | 58 | Up to ₱1,000 | Up to ₱4,000 | Up to ₱8,000 |
| Mercantile Insurance | ₱5 million | 10 years | 77 | Up to ₱2,000 | Up to ₱5,000 | Up to ₱10,000 |
| MAPFRE Insular | ₱5 million | 10 years | 365 | Up to ₱3,000 | Up to ₱5,000 | Up to ₱10,000 |
| New India Assurance | ₱3.5 million | 10 years | 30 | Up to ₱1,500 | Up to ₱4,000 | Up to ₱10,000 |
| Stronghold Insurance | ₱3 million | 10 years | 167 | N/A | N/A | N/A |
| Prudential Guarantee | ₱3 million | 10 years | N/A | Up to ₱2,000 | Up to ₱5,500 | Up to ₱15,000 |
4. Submit the Requirements
Once you've chosen the provider with the best coverage and price, prepare the documents and vehicle information that the insurer will require. Usually, requirements include the vehicle specs (make, model, year, plate number, etc.), photos of the car, official receipt, and certificate of registration.
As soon as you have them already, submit the car insurance policy requirements via email or personally in the company's office.
An officer from the car insurance company may visit you to inspect the condition of your second hand car.
Read more: Getting Comprehensive Car Insurance? Prepare These Requirements
5. Receive Your Policy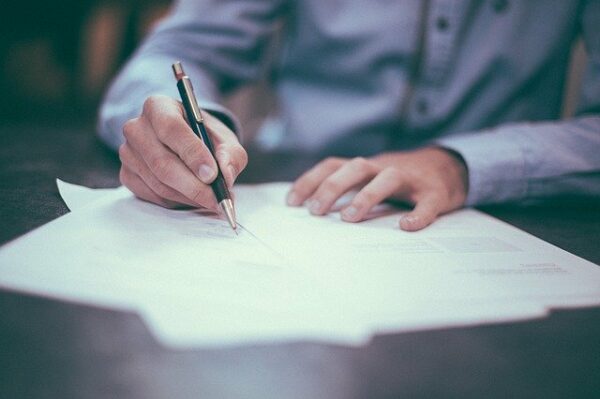 Wait for your new insurance policy to be sent to your email. A hard copy will also be delivered to your mailing address, if you prefer.
Don't forget to pay for the premium so that your policy stays active and you won't encounter problems when filing a claim.
Read more: Experience Hassle-Free Claims Processing at MoneyMax.ph!
Final Thoughts
Whether you get a new or used vehicle, you need car insurance to protect yourself financially in case it breaks down or gets into an accident. When buying car insurance for second hand cars, make sure to give it a careful thought.
(Photos from Freepik)
Source: [1] The Ultimate Guide on How to Buy a Used Car (Cruz, 2017)