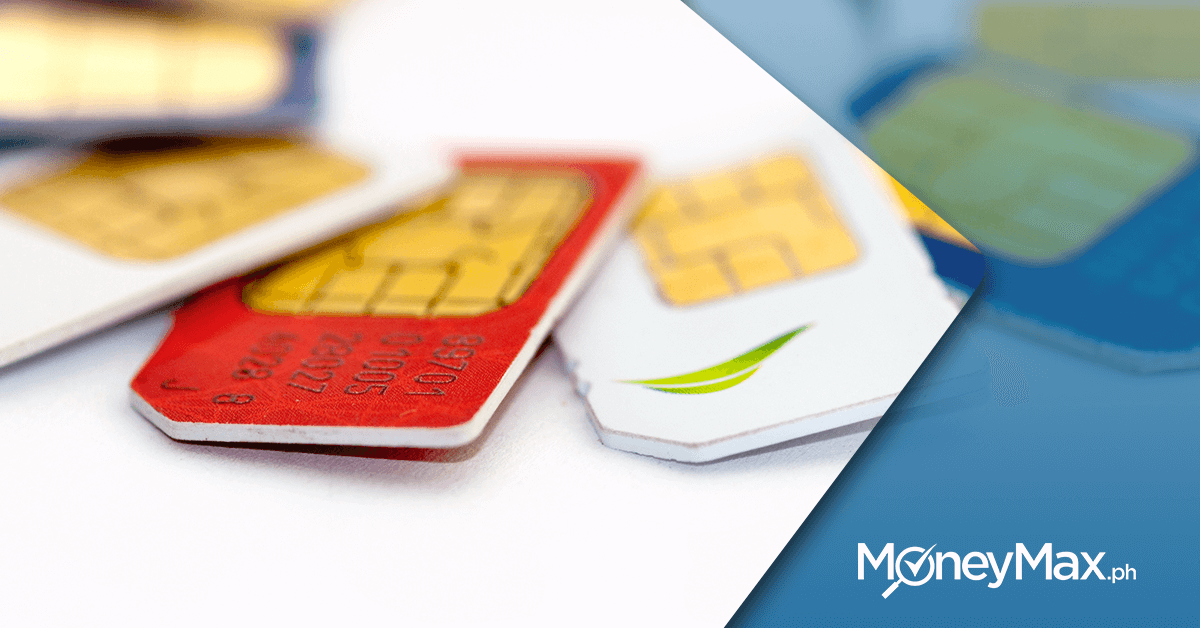 It's always a hassle to switch mobile numbers. Apart from having to update your friends and relatives, you also need to update select documents to ensure that important parties can still reach you. Switching from Globe to Smart, or Sun to Talk 'N Text, and vice versa seems like a tedious task we just don't want to go through.
The Lifetime Cellphone Number Act
Senator Sherwin Gatchalian, fortunately, understands this inconvenience. Last February 20, "The Lifetime Cellphone Number Act" or Senate Bill No. 1636 was approved by the Senate, with a unanimous 20 affirmative votes. Sponsored and authored by Gatchalian, the act "would let consumers keep their mobile numbers for life even if they switch to another service provider, change subscription plans, or switch between prepaid or postpaid."
In addition, the act encourages "mobile number portability" and will "give consumers the freedom to choose the provider that will give the best value for their money without having to lose or change their mobile numbers."
The Role of Telcos
Of course, this newly approved bill seeks the cooperation of local telecommunication companies such as Globe, Smart, Sun, TM, and Talk 'N Text. Under the bill, telcos must adhere to the following:
Allow subscribers to switch providers without having to change their number and without having to pay a fee.
Remove interconnectivity fees or fees that charge subscribers for calling or texting across different networks.
Provide subscribers with information on how to avail mobile number portability, including application requirements and the porting process.
Telcos who fail to carry out the bill will face a fine between PHP 100,000 to PHP 300,000 for the first offense; PHP 400,000 to PHP 600,000 for the second offense; and PHP 700,000 to 1 million with total revocation of their operating franchises for subsequent offenses.
How It Will Benefit Consumers
The Lifetime Cellphone Number Act is good news not only to prepaid users but to postpaid subscribers as well. Below are some advantages to get excited about.
Switch providers without having to change your mobile number
Text or call contacts from other networks without having to pay additional fees
Keep your mobile number when switching to a postpaid plan
With the Senate's massive support, it's no doubt that the Lifetime Cellphone Number Act will be implemented sooner than expected. We're definitely crossing our fingers for this huge change.